Tasnim– A special adviser to Iran's parliament speaker congratulated Ismail Haniya on his post as the new leader of Palestinian Hamas movement, stressing that liberation of occupied Palestinian territories remains Muslim world's number one priority.
In a congratulatory message to Haniya on Wednesday, Hossein Amir Abdollahian, who is also the Secretary General of the International Conference in Support of the Palestinian Intifada, reaffirmed Tehran's commitment to supporting the Palestinian nation in countering the Israeli regime and in defending the holy city of Al-Quds (Jerusalem) and Al-Aqsa Mosque.
He also expressed confidence that the "Zionist enemy" will fail in its attempts to consign the issue of Palestine to oblivion by sponsoring Takfiri terrorism, fomenting religious tensions or creating rifts in the Muslim world.
By God's grace, liberation of occupied Palestinian territories, which is still a number one priority despite existing differences in the Muslim world, will come true through the "resistance path", Amir Abdollahian, Iran's former deputy foreign minister for Arab and African affairs stressed.
On May 6, 2017, Hamas spokesman Fawzi Barhoum confirmed that Ismail Abdulsalam Ahmed Haniya, 54, had been chosen as the leader of the movement, replacing Khaled Meshaal.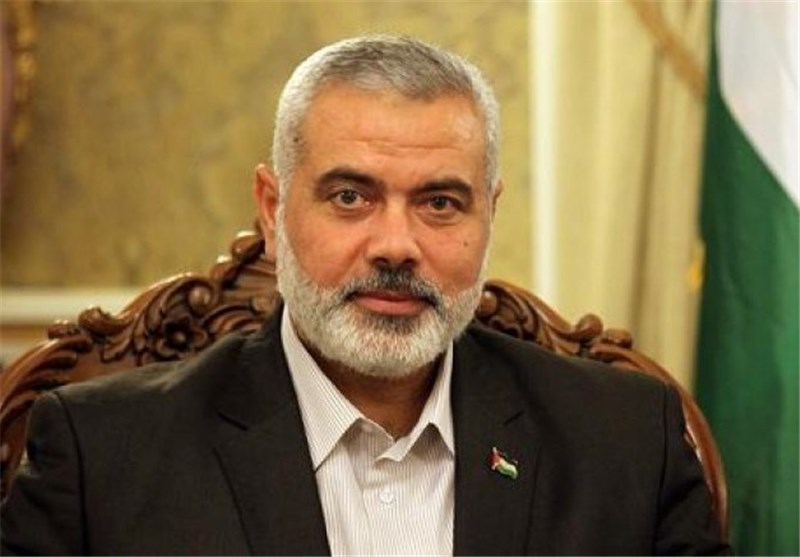 Hamas is a leading force in the fight against Israel, which has waged three wars against the Gaza Strip since 2007, killing thousands of people.
The last war began in early July 2014 and ended on August 26 the same year. It killed nearly 2,200 Palestinians and wounded over 11,100 others.