Eleven of the 29 Iranian pilgrims and engineers, who were recently kidnapped by unknown terrorists in Syria, have been released through the joint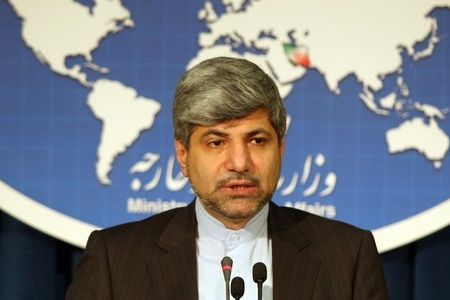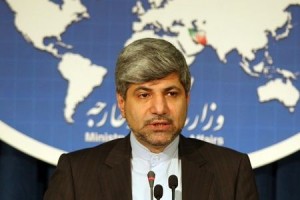 efforts of Iran and Turkey.
A total number of 11 Iranian pilgrims have been freed through cooperation with friendly countries, Iran's Foreign Ministry Spokesman Ramin Mehman-Parast told reporters at his weekly press conference in Tehran on Tuesday.
Iranians have become the target of abduction by unknown gunmen in Syria over the past months.
The gunmen stopped a bus with 49 Iranians after it left the town of Halab on January 26. The gunmen abducted 11 young men from the group but let go the other passengers, who included women, elderly men and three children.
On December 21, seven Iranian engineers building a power plant in central Syria were kidnapped. They have not yet been released.
Iranian officials have advised citizens not to go on bus trips to Syria in view of the political situation in the Arab country.
Sources: Press TV, Tehran Times, FNA